Increase WordPress Engagement
Summarize Your Blog Posts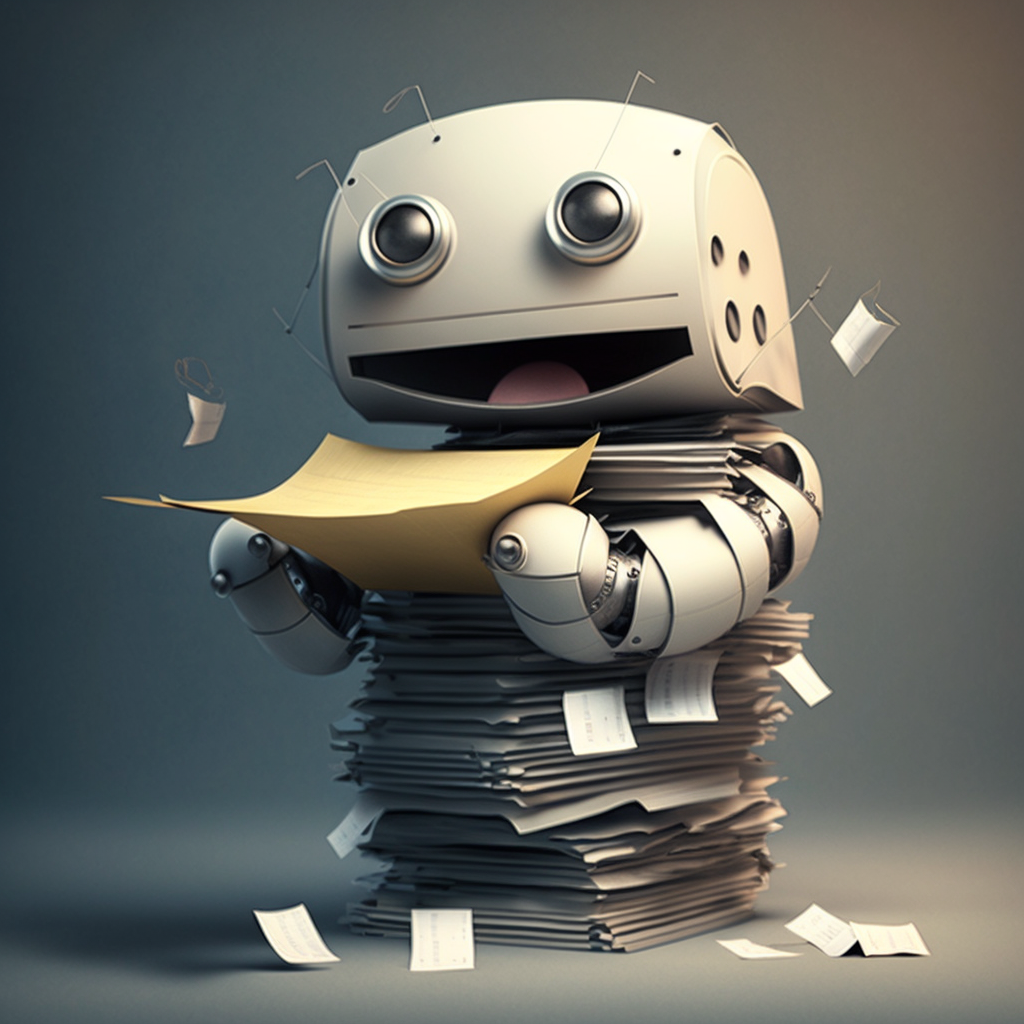 See how Jesse Anderson improves his engagement for long-form content in WordPress.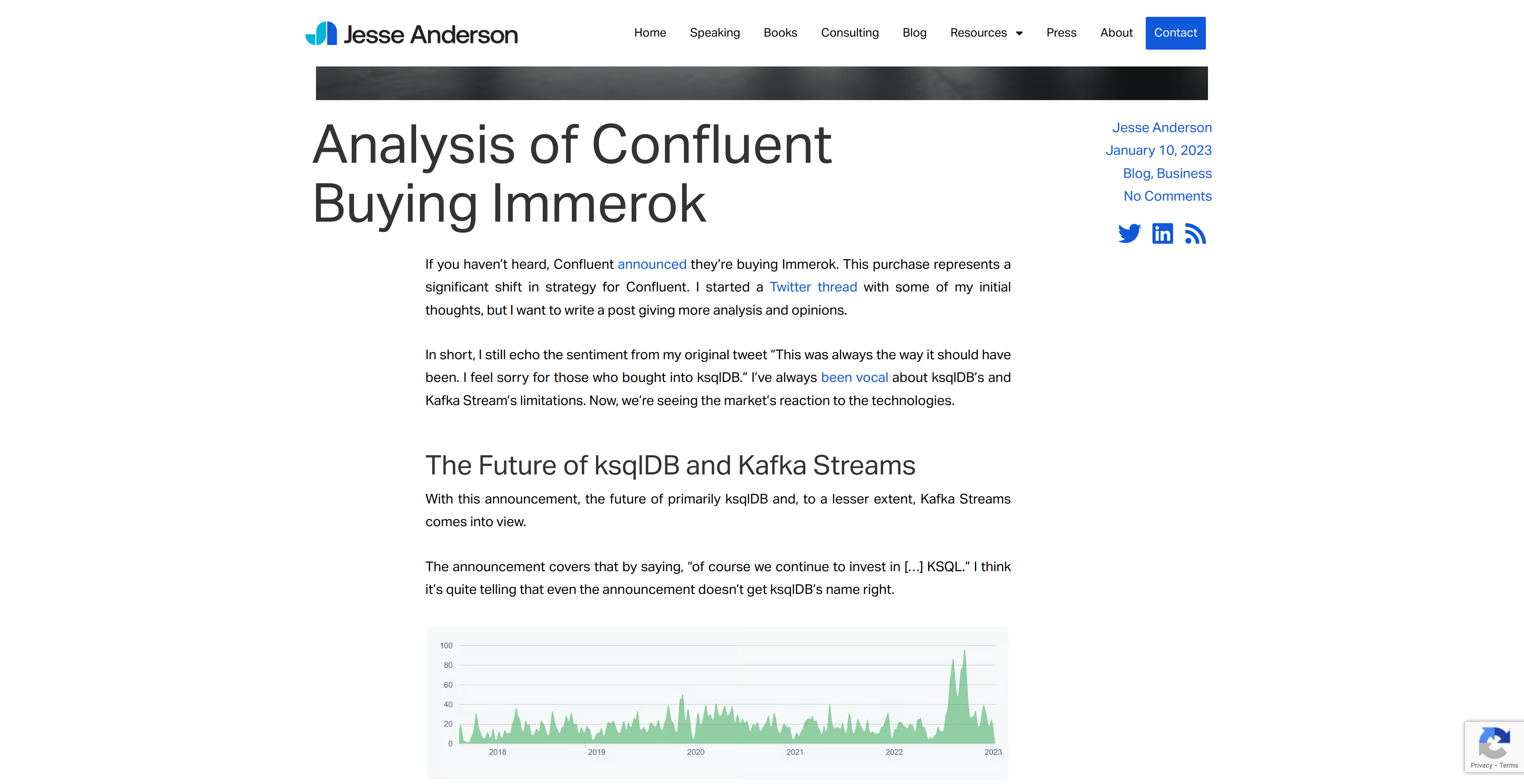 Increase on page time by 10% and decrease bounce rates with summaries to prevent page skimming by showing the best takeaways Use the best in AI without having to be an expert in AI or do any setup. We take care of everything and keep up with the latest trends in AI algorithms.

We've taken care of the hard parts of using AI to summarize your WordPress posts. Just press the button and all of your content will have AI generated summaries.

The low-attention span TikTok generation needs more pointed content. Increase your engagement with all audiences with well-written AI summaries.
Summaries aren't just a sentence from your post. AI summaries understand human language and generate easily-readable summaries.
Copyright © 2023 Big Data Institute International Ltd. All Rights Reserved.